Our customer promise
With insight and commitment, we will guide you successfully to the best executive talent.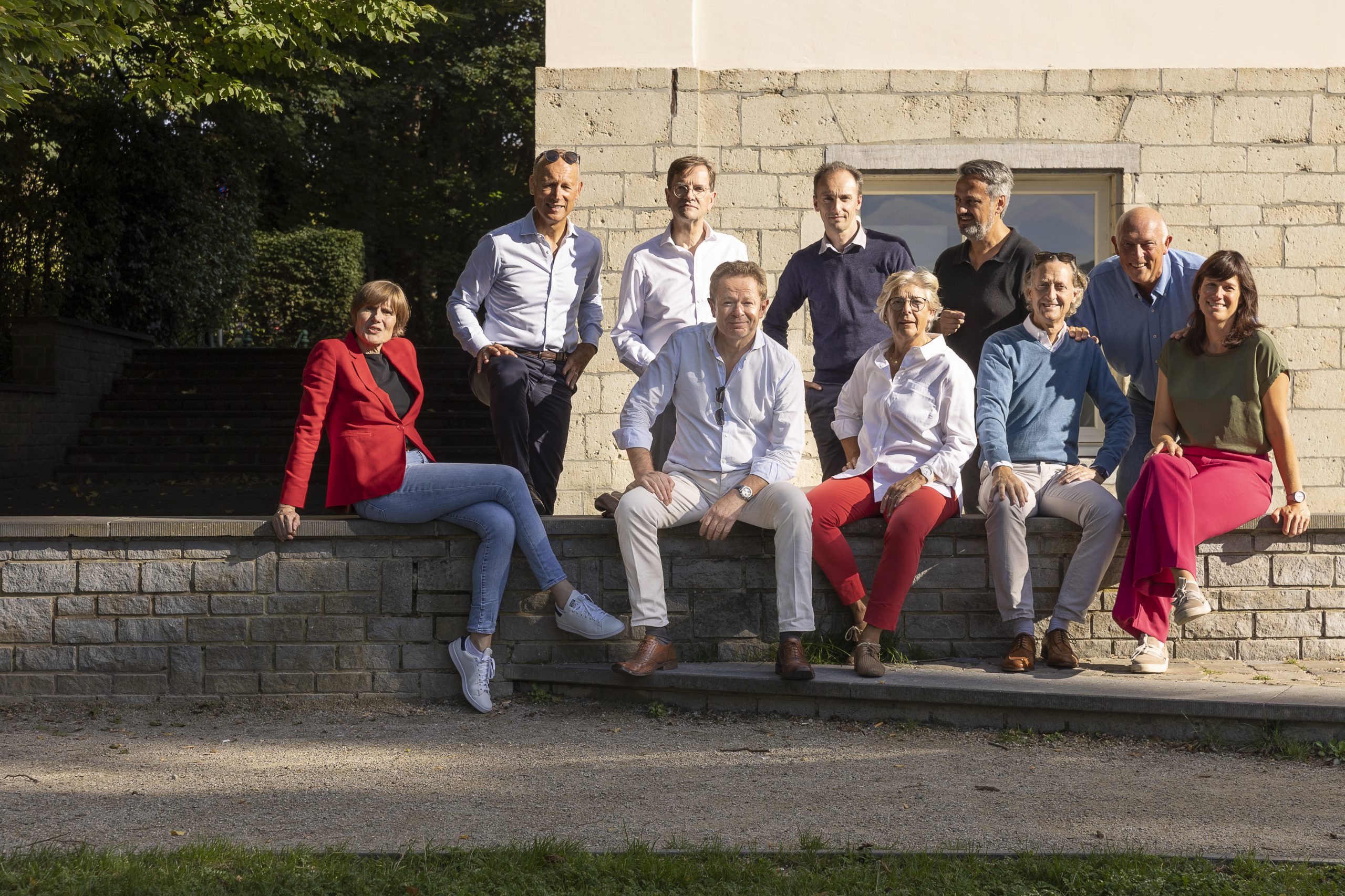 A results- and values-driven company
Quality and business impact
Hoffman and Associates is a results- and values-driven executive search firm with a 30-year track record of recruiting key decision makers to positions of strategic influence.
We focus single-mindedly on identifying and recruiting exceptional senior executives who will have a distinctive, positive impact on the business of the organisation they join.
Insights and expertise
Our Partners and Research Associates are each highly qualified and experienced, with local expertise and international exposure. Our team spirit and complementarity enable us to harness this combined know-how into valuable insights. It means we can quickly understand our clients' needs, the strategic requirements and the key success factors underlying each search assignment.
It also enables us to advise our clients beyond the framework of a specific recruitment process. Similarly, we build on our insights to offer orientation to candidates regarding their career management.
Drive
We strongly believe that creativity, personal commitment and professionalism are essential elements in successfully driving any senior executive search process. As we own our firm and are determined to promote its reputation, we guarantee a hands-on involvement of the Partners in all stages of the process.
Trust
Our long-term, established relationships with our clients are a testament to our success in generating and preserving their trust, year after year. The longer we work with and recruit for a client, the more we get to know their business, then the better qualified we are to act as a trusted strategic advisor, constructively impacting both the business and the career development of individuals.
Our way of working
For each assignment entrusted to our firm, we commit ourselves to the following:
Quality, efficiency and speed. Searches are complex, yet often the positions need to be filled quickly. We will deliver the highest quality services while respecting business constraints and deadlines. We concentrate on open communication, responsiveness and results.
Results. Most of our assignments are successfully finalised based on the initial shortlist of, usually, 3 to 4 candidates, which is provided within an agreed timeframe. Of course, we persevere in identifying and selecting additional candidates until the position is filled.
Integrity and respect. We are committed to managing our busines activities with the utmost integrity and ensure that we comply with the professional guidelines and quality standards of our business. We foster mutual respect with clients and candidates, with special attention to confidentiality and objectivity .
On-going support and follow-up. We advise clients and candidates throughout the recruitment process, from the initial detailed briefing with our client up to the follow-up of the business executive in his/her new company environment.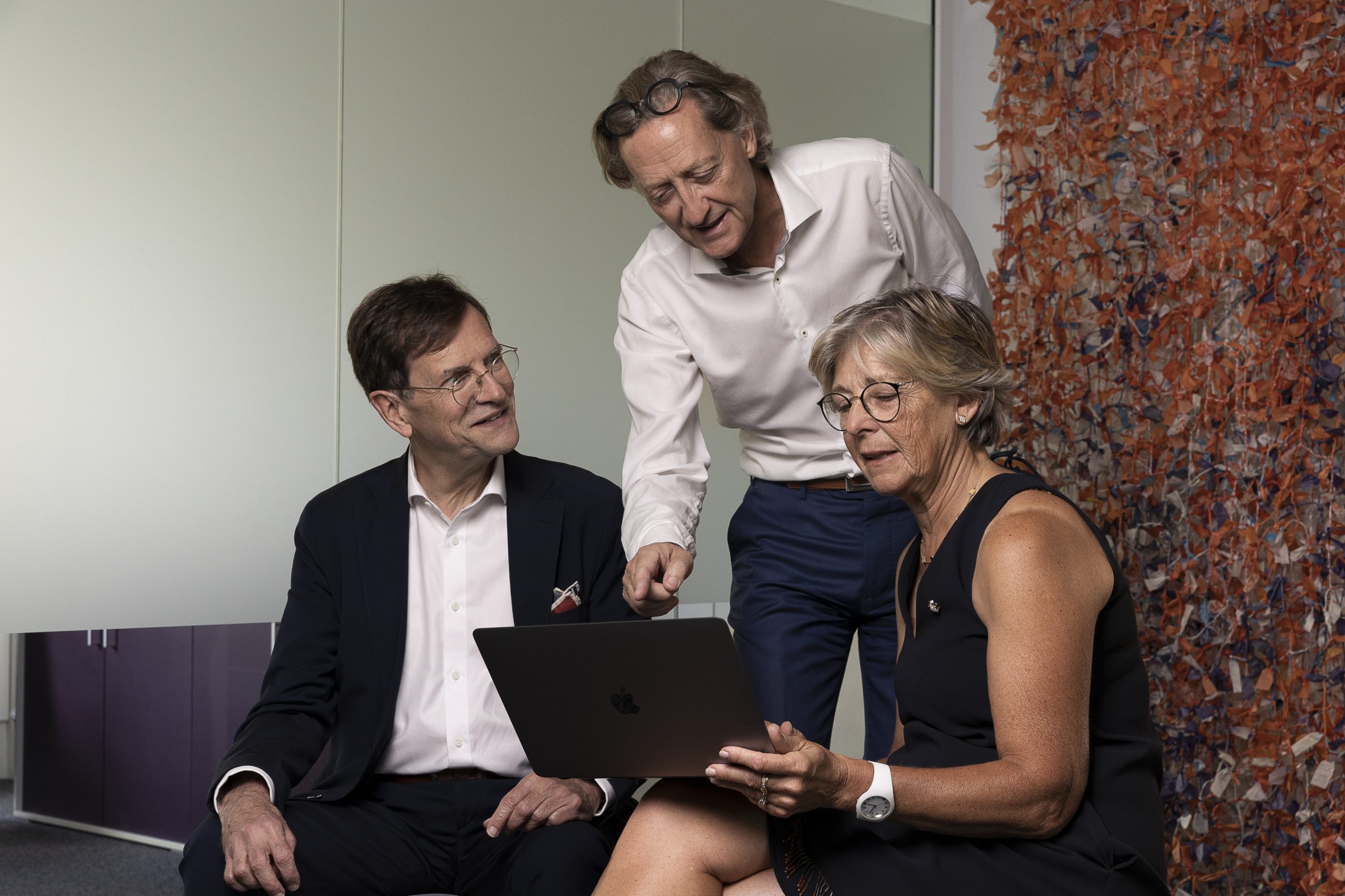 Corporate Social Responsibility
At Hoffman and Associates, we are committed to corporate social responsibility and sustainability. We attach great importance to having a positive impact on society through supporting individuals and communities locally. In this context, our team supports various social projects through cultural and sports events.