Executive search, interim management, board and other services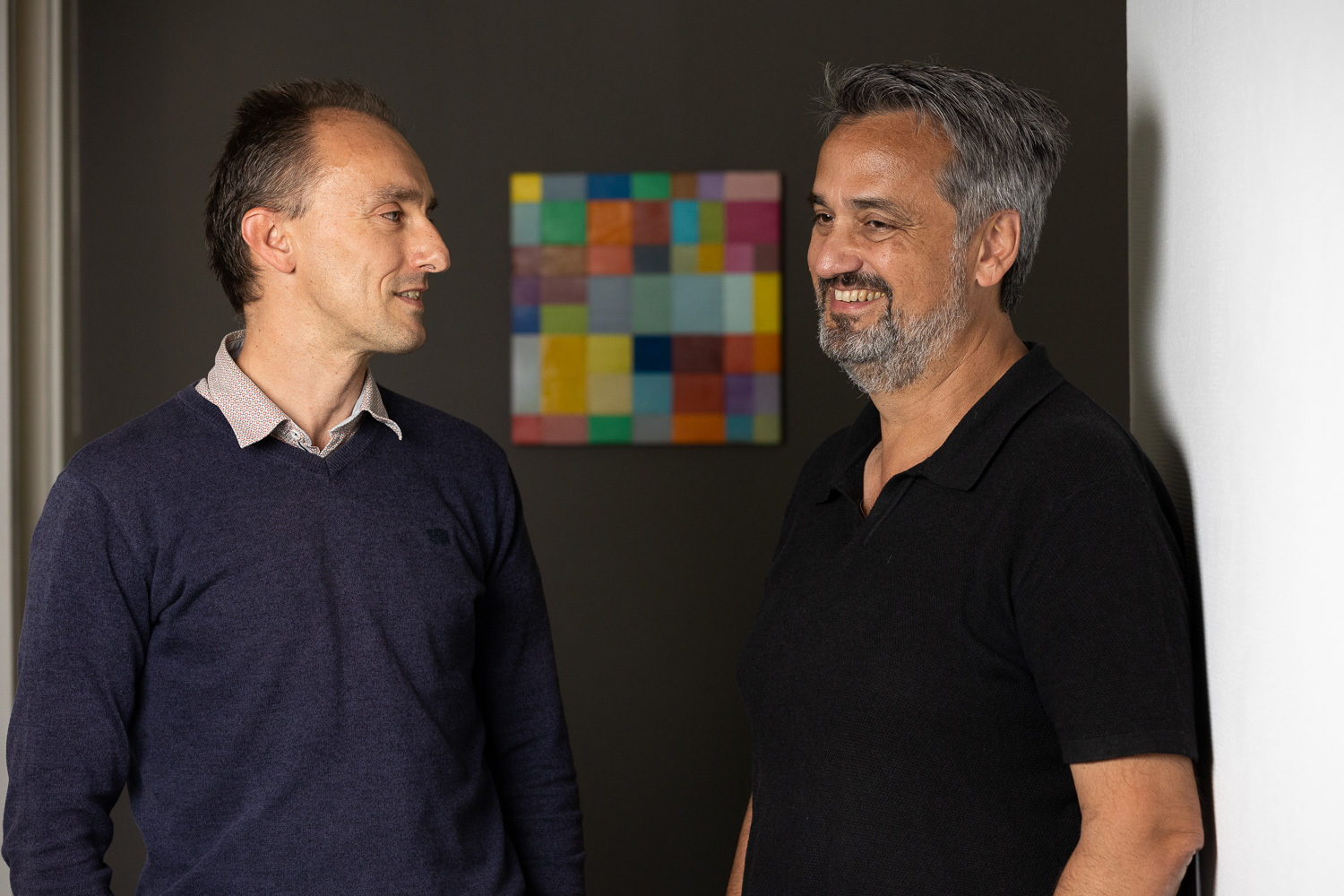 Hoffman is a top executive recruitment firm and leading independent provider of executive search services. Based in Brussels, Belgium, we have been specialised in the recruitment, assessment and development of senior business leaders for 35 years.
From our core expertise in executive search, we have developed additional and tailormade services in interim management, board search, management assesssment and leadership consulting.
Our aim is to assist clients in achieving a competitive advantage by realising the full potential of a strategically focused, committed and competent leadership team. We understand business strategies, organisational structures and processes and, most of all, how and where people fit and contribute to the success of an organisation.
Hoffman is the Belgian member of IIC Partners Executive Search Worldwide.