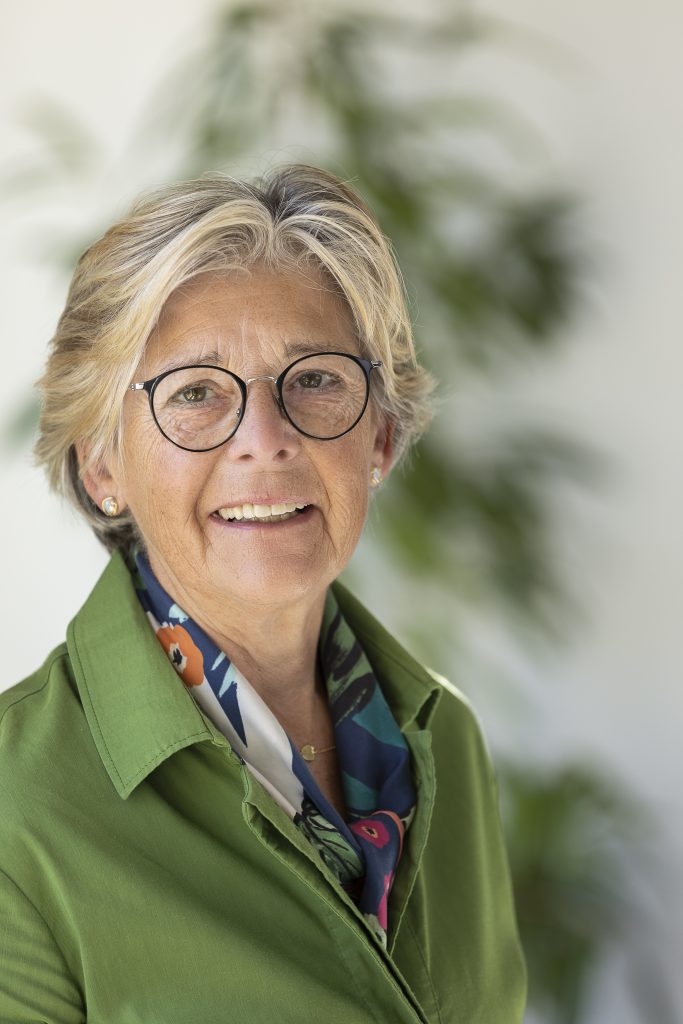 Number +32 2 779 52 52
Languages Dutch, English, French and German
Areas of Focus
Commercial and Social Law
Construction
Retail
Automotive
Mieke has a thorough knowledge of the talent market, allowing her to deliver quickly and qualitatively. Her approach is pragmatic, people- and result-oriented and is always aimed at a win-win for both client and candidate.
Mieke joined Hoffman in 2014 and has been in executive search since 2007. She started her career as Attorney with focus on commercial and social law and joined the corporate world as Legal Counsel. She then evolved towards human resources management and held successive positions as Human Resources Director in the construction, retail and automotive sectors.
Since 2007, Mieke has successfully conducted executive search assignments across a variety of business sectors and functional areas.
Qualifications
Mieke holds a Master in Law from Ghent University, Belgium and a postgraduate degree in Management from Vlerick Management School, Belgium. She is fluent in Dutch, French and English and has a good command of German.