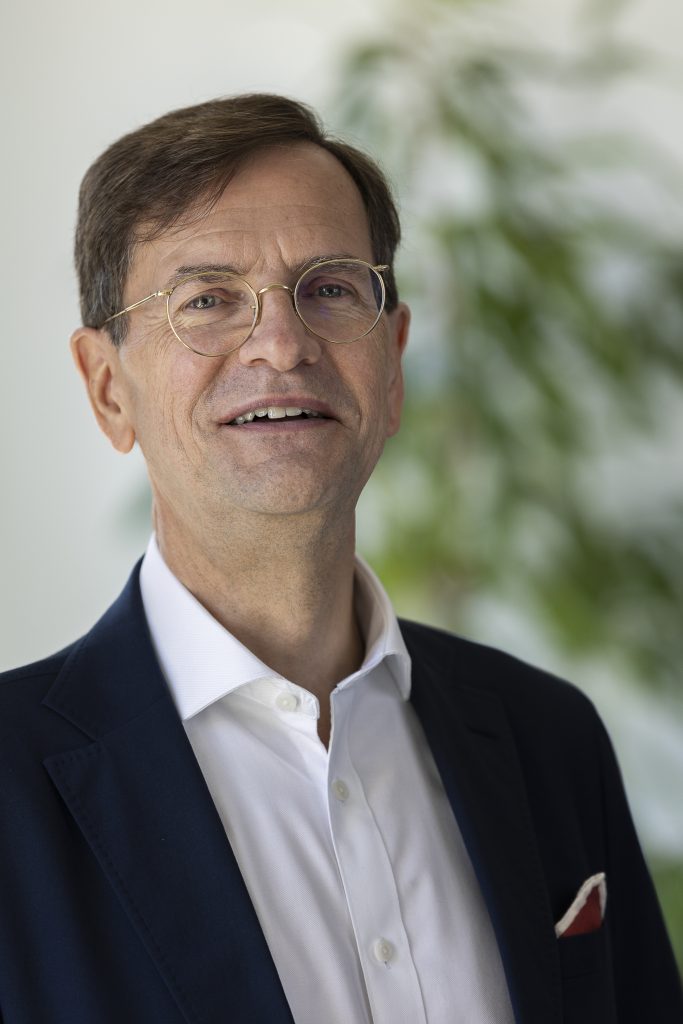 Number +32 2 779 52 52
Languages French, Dutch and English
Areas of Focus
Industry and Energy
Healthcare
Construction and Infrastructure
Public & Not for profit
Non-executive and executive Board searches
Michel builds long-term relations of trust by repeatedly and successfully working for clients on local and international assignments ranging from General Management to R&D. He puts a high emphasis on matching hard and soft skills requirements, including for the most complex assignments, taking cultural dimensions into account.
Michel has extensive international experience and lived abroad for many years. Before joining Hoffman in 2004, he had 20 years' corporate experience in various management and executive roles with the International Labour Office (ILO), Solvay and ABB (Asea Brown Boveri), where he was Vice President Performance Services at global level.
Michel is Core Member of the Energy and Member of the Life sciences Practice Groups of IIC Partners Executive Search Worldwide.
Michel is Board Director of IIC Partners.
Qualifications
Michel holds a Master of Sciences in Engineering and Architecture from UCL university in Belgium, and a post-graduate degree in Economics and Social Sciences from the IHEID and the University of Geneva, Switzerland. He is fluent in French, Dutch and English.