AESC
Hoffman and Associates is a member of the International Association of the Executive Search and Leadership Consulting profession (AESC), headquartered in New York.
Since 1959, AESC has set the standard for quality and ethics in executive search and leadership consulting worldwide. Because AESC members must commit and adhere to the AESC's industry and government recognised Code of Professional Practice and Standards of Excellence, client organisations worldwide can be assured that AESC members are able to serve as trusted advisors for their most important engagements.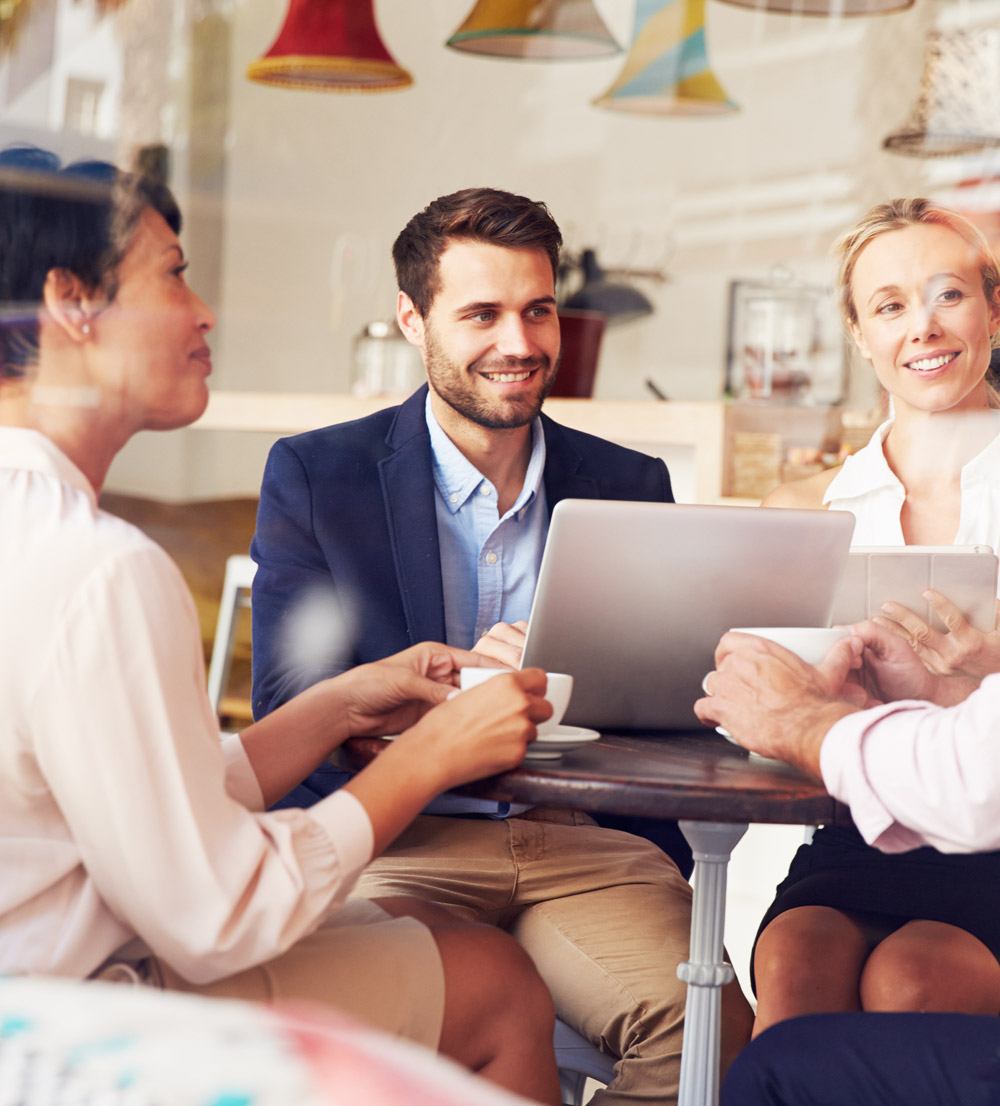 BEXSA
Hoffman and Associates is a founding member of the Belgian Executive Search Association – BEXSA, which brings together the major Belgium-based Executive Search firms. A key objective of BEXSA is to maintain the highest professional and ethical standards amongst its members in accordance with the Code of Conduct adopted by the Association.
Regional accreditation
Hoffman and Associates is an officially registered and approved recruitment firm with respect to the Belgian Regional Authorities, with the following references :
Brussels Region: B-AA05.022
Flemish Region:VG.262/B
Walloon Region: W.RS.137