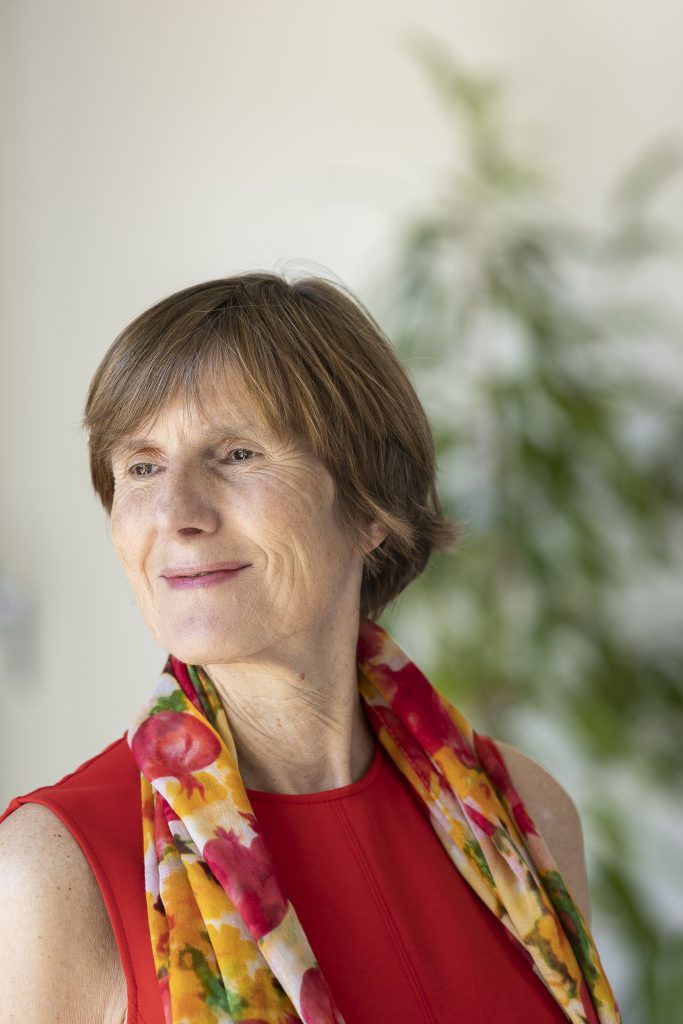 Number +32 2 779 52 52
Languages Dutch, English, French, German and Spanish
Areas of Focus
Technology, Digital Media & Telecommunications
International Business and Professional services
International (EU) associations, NGO's and non-profit
Life Sciences & Healthcare
Non-executive and executive Board searches
Ineke delivers the highest quality executive search and advisory services to clients, providing added value by attracting experienced and talented candidates within rapidly changing and evolving markets. She attaches great importance to efficient and transparent communication throughout the search and on-boarding process.
With over 25 years' experience in executive search, Ineke specialises in search assignments for senior executives within predominantly international environments.
Ineke is Core Member of the Technology, Digital Media and Telecommunications Practice Group of IIC Partners Executive Search Worldwide.
She held board mandates within AESC (International Association of Executive Search and Leadership Consultants).
Qualifications
Ineke holds a Degree in Simultaneous Translation and a Post-Graduate degree in Business Administration from the KU Leuven university in Belgium. She is fluent in Dutch, French and English, with a strong knowledge of German and Spanish.