Search and recruitment of strong business leaders
As one of the longest-established international headhunting consultancies in Brussels, Hoffman understands the value of building robust, dynamic and progressive leadership teams.
We have a proven 35-year track record as a multi-specialist executive search firm, successfully handling senior-level assignments in most business sectors and functional areas.
We are experts in identifying senior executives and leaders who have the ability to bring significant and long-term added value to our clients' business.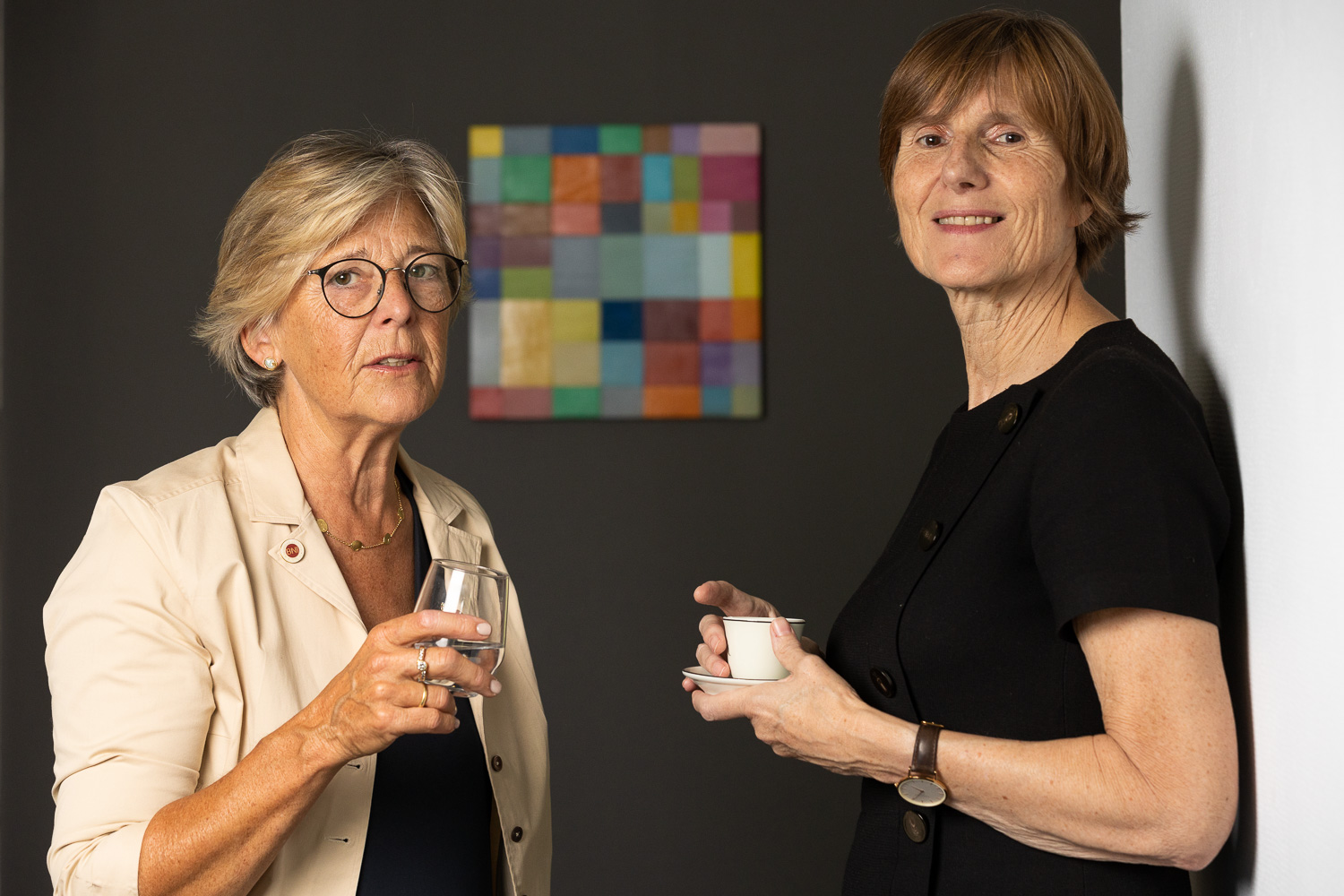 Global reach
Our search for the best people is not just limited to Belgium and the Benelux. As part of the global IIC Partnership, we have access to over 50 offices in all major economies worldwide. We work collaboratively with our colleagues overseas, delivering success for our clients at home and abroad.
Top management profiles
Our expertise spans all C-level profiles (Chief Executive Officer, Chief Financial Officer, Chief Operating Officer …), Directors , Senior Managers and senior specialists.