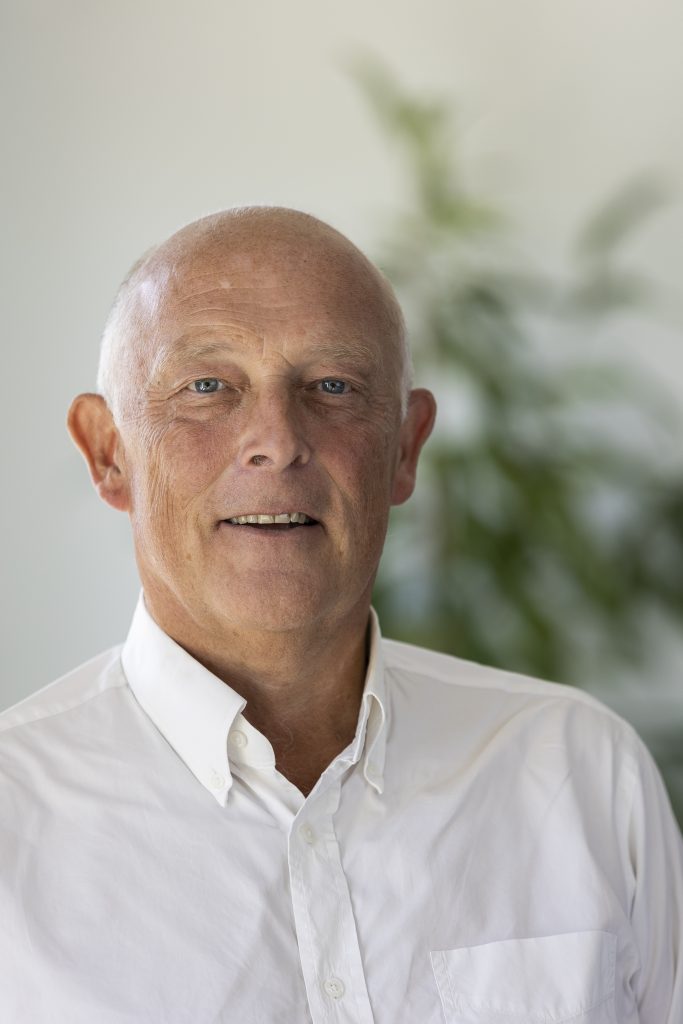 Number +32 2 779 52 52
Languages French, Dutch and English
Areas of Focus
Positions : Strategy, Sales & Marketing, International, Supply Chain & Operations
Level : Board members, CEO/MD, CXO/Senior positions
Size : Medium and Large enterprises
Sector: Industrial goods | Consumer Goods & Services | Food and Agri | Retail & Trade
Location/Scope: National | International | Remote
Denis is a seasoned international manager well aware of "how people can make the difference".
Denis' pragmatic approach, fueled by a thorough understanding of the client's expectations and organizational environment is enabling long term satisfaction of clients.
Beyond obviously needed skillset, Denis gives great attention to mindset, to secure committed leadership, efficient and sustainable performance, with satisfied and successful people.
Searches and assignments can range from Board members over General Management roles, or Operational key-roles (Sales, Marketing, R&D, Manufacturing, Logistics, Supply chain, HR, Finance).
Prior to joining Hoffman, Denis lived abroad for many years, across Europe and Asia, working for companies in branded or private label products, supplying to the B2C or B2B markets. At Sara Lee / Douwe Egberts, for 15 years, Denis performed in various Sales/Marketing and General Management roles, or later at Ansell, for almost 10 years, where he became a member of the global executive leadership team, specifically in charge of the Asia Pacific activities.
Denis came back in Belgium in 2015 and started a new career in executive search of senior level positions for a variety of listed companies as well as for medium sized companies.
Qualifications
Denis holds a Master of applied Economics from the university of Ghent, Belgium and is trained in Vlerick/Guberna's board efficiency.
Denis is fluent in French, Dutch and English.